One potential silver lining of these pandemic times is that society is becoming more conscious of the need of both mental and physical well-being, which is a positive development. Prioritizing health is more important now than it has ever been, whether it takes the form of taking a self-care day off from work or setting aside time each day for meditation.
Wellness goods are beneficial to people of all ages. You, or a loved one who is in need of a little extra TLC, deserve to be pampered on your special occasion. Right now, we're all looking for ways to keep healthy and sane, and these unique finds — ranging from plant-based spoonable smoothies to a Feng Shui Rose Quartz Tree — can help you recover your mind, body, and spirit in no time.
Continue reading for our picks for the best wellness gifts, and prepare to enter bliss mode.
WELLNESS GIFTS TO IMPROVE YOUR MIND AND BODY THAT WE'RE TOTALLY OBSESSED WITH
1. Karma and Luck Feng Shui Rose Quartz Tree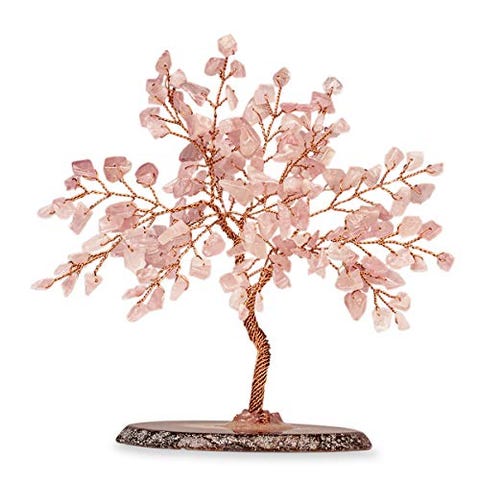 Practicing Feng Shui, the ancient Chinese technique of harnessing chi, or good chi, in your home at this time of year is a wise decision. And we can't think of a more gorgeous way to usher in the new year's good vibes than with this lovely artwork, which would look great on a dresser or coffee table. Your friend can write down their desire on the manifestation card that has been provided and place it under the base of the tree to manifest it.
2.
LAFCO New York House & Home Candle
Candles have the ability to make almost anything better. All that lies between the recipient and a pick-me-up is a single strike of a matchstick. We adore this candle because of its enticing smell notes of matcha, mate leaves, mint, ginger, clary sage, and palo santo, among other things.
Add in the reed diffuser from the same scent-scape as well, if you're feeling very generous.
3. Apple Watch Series 6
Allow us to list just a few of the outstanding capabilities of the most recent Apple Watch version, which includes best-in-class features in the wellness arena: A heart rate monitor, low/high heart rate notifications, an ECG app and sensor, a blood oxygen monitor, fall detection, a sleep monitor, a noise monitor, and workout tracking are all included.
A mindfulness app and all-day activity tracking are also included, making it a health present that any fitness enthusiast would be delighted to receive on their wrist.
4.
Baloo Weighted Blanket
There's something about slipping our feet under a weighted blanket that quickly makes us feel more calm and at ease. This is the ultimate gift for that one friend who hasn't already succumbed to peer pressure and purchased one.
This blanket, which is made entirely of cotton on the outside and inside, will not trap heat and will keep you comfortable all year. Because of a snug, quilted pattern, the glass microbeads utilized in this weighted blanket do not pool together like they do in other weighted blankets with beads.
5. Women's Waterproof Rain Hat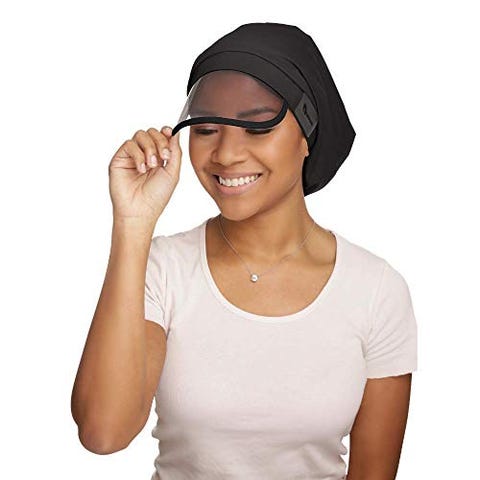 When you look nice, you feel good, and vice versa. However, as we all know, nothing is more depressing than having your perfectly styled hair wrecked, and that is precisely where this satin-lined rain cap comes in to save the day.
As the number one best-selling rain hat on Amazon, we also appreciate that the waterproof visor provides UV protection from the sun's harmful rays and helps to keep your makeup from melting off your face while you're out and about.
6. MUSE S: The Brain Sensing Headband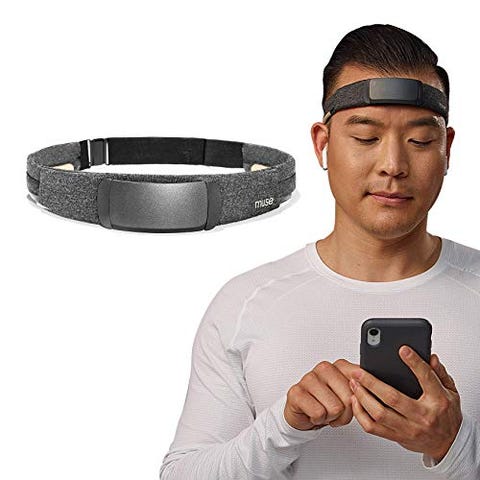 We are major fans of this meditation headset gadget and accompanying software, which provides a variety of soundscapes, such as lavender fields and the ocean, for loved ones who wish to meditate on a regular basis, or even for someone who already does so but wants to take their practice to the next level.
When used in conjunction with EEG trackers, the app also provides the wearer with data on how each meditation session went, recording how active, quiet, and neutral your mind was in real time. The Muse-r will benefit from the sleep monitoring capabilities as well, since it will provide valuable insights and takeaways for dreamland.
7. Thorne Magnesium Bisglycinate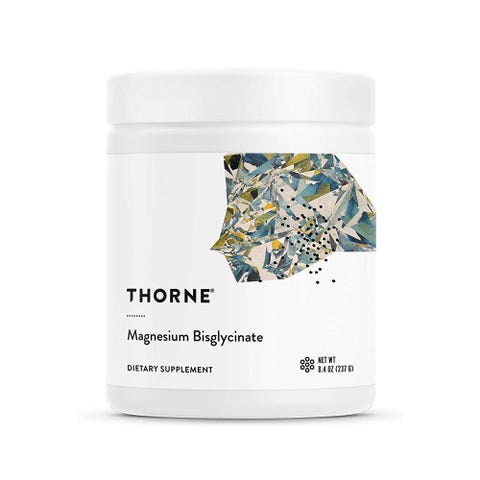 This powder, which promotes restful sleep, is ideal for someone who is continuously looking for ways to improve their sleeping habits. Because it only contains citric acid and monk fruit concentrate as additional components in addition to the magnesium, you can rest confident that it contains no harmful additives or fillers in its formulation.
8. Huzi Infinity Pillow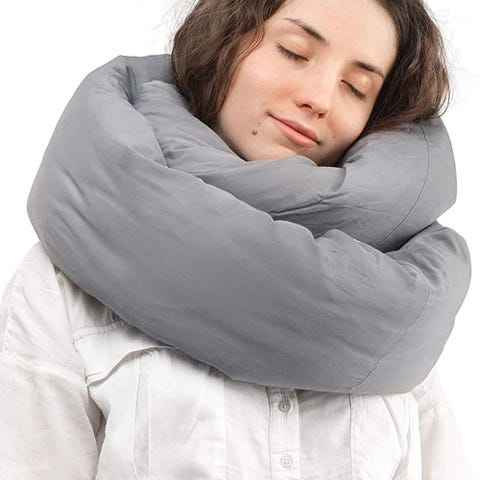 With this incredibly comfortable wraparound cushion, which is essentially a soft, padded scarf, you can say goodbye to your worries. The loopable pillow is not only convenient for travel, but it also serves as a cozy cocoon to relax in on the couch. Made of temperature-regulating materials and covered in a breathable bamboo fabric cover, this machine-washable accessory will keep you cool even when you're working out at the gym. It is available in three different colors: grey, burgundy, and navy. Is it time for a nap?
9. Upright Go S
This Amazon's Choice product is the high-tech necklace you didn't realize you wanted — and it also happens to be a World Food Programme star.
The device, which is intended to assist the user in developing better posture, strengthening back and core muscles, and generally feeling less like a literal and actual slouch, trains the wearer to maintain better posture in as little as two weeks, according to the manufacturer. Users have experienced fewer back pain and an increase in self-assurance.
10. Vim & Vigr Compression Socks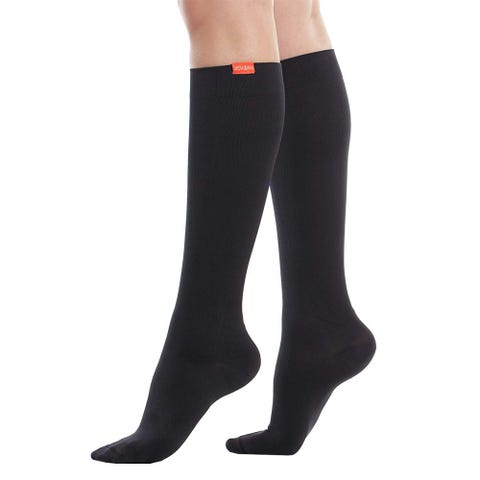 These compression socks are ideal for those who are sock-obsessed, and they are sure to please your feet. Gradual compression, which was developed with the assistance of vascular surgeons, helps to increase blood flow and circulation, which can help to relieve aches and pains, revitalize your legs, and reduce swelling.
Apart from that, there are many different and amusing patterns and styles to choose from, including socks, ahem, and booties.
The top 10 best wellness gifts to improve your mind and body that we're totally obsessed with are featured above. I hope it is of assistance to you. If you are pleased with any of the products, please click the link I have provided below each one. Thank you for spending the time to read it!