Whether you're a fan of the dance-obsessed trend or not, TikTok will be there for a long time. Despite the fact that the social media app is most known for its wide range of dancing challenges and amusing videos, there is a whole community of TikTokers that are fascinated with only the best in beauty products and services.
You're in luck if you're looking to revamp your cosmetics collection: we've compiled the top TikTok beauty items that you need to get your hands on as soon as possible.
BEST VIRAL TIKTOK BEAUTY PRODUCTS THAT DESERVE A SPOT IN YOUR MAKEUP BAG
1. Hsei Mini Makeup Brush Cleaner Device
Because of its adorableness and durability, this TikTok beauty product has taken the internet by storm. With a single push of a button, this compact washing machine thoroughly cleans all of your makeup brushes, beauty sponges, and other small items in as little as 10-15 minutes. It also features a drain pipe so that you can dispose of all of the dirty water once you're finished with it.
2. Exfoliating Bath Washcloth (12-Pack)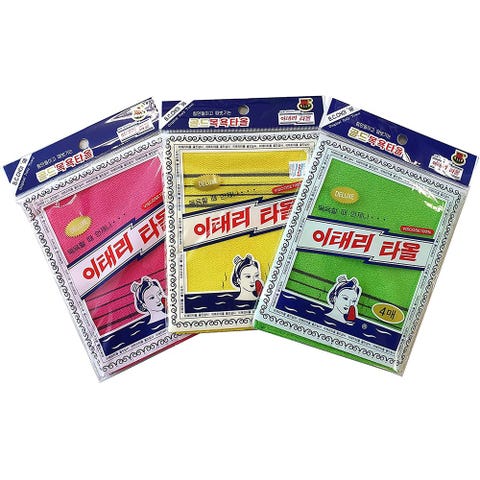 If you want actual head-to-toe exfoliation that will allow you to see a difference, then you need to get your hands on these exfoliating towelettes right away. This TikTok cosmetic product is fantastic for getting rid of buildup and dead skin cells on your body – simply have a look at the video to see for yourself.
3. The Ordinary Peeling Solution AHA 30% + BHA 2%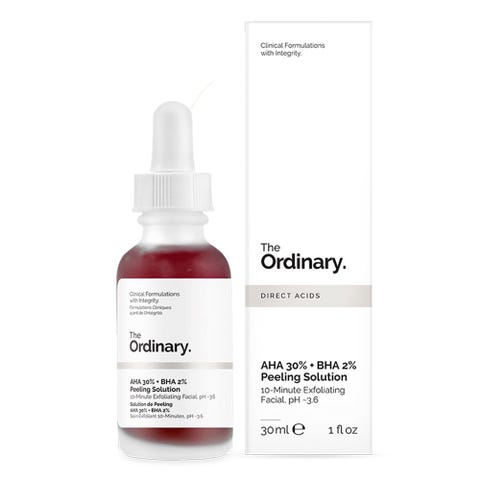 The people on TikTok have been slathering this blood-red skin treatment on their faces, and it isn't only you who has noticed this trend. All of the exfoliating alpha and beta hydroxy acids in this product work together to thoroughly clean out your pores in just 10 minutes.
4. REVLON Oil-Absorbing Volcanic Face Roller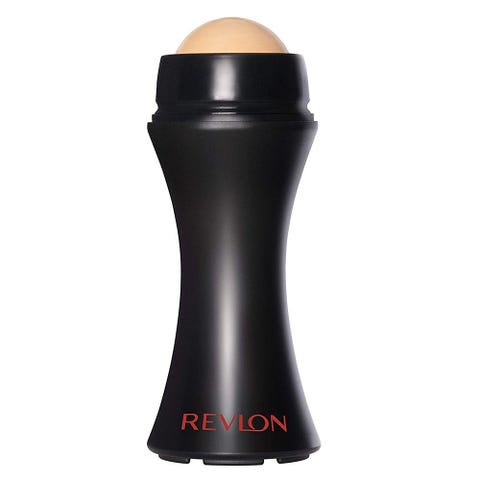 Sweating gets the better of us all, especially during the hotter months of the year. Take advantage of this face blotter that every beauty enthusiast on TikTok can't get enough of if your T-zone is looking a little oily.
Using this reusable alternative to disposable sheet blotters to quickly absorb oil from the most greasy areas of your face can be really beneficial. Its blotting tip is constructed of volcanic stone, which allows it to quickly absorb any extra oil from your complexion while also massaging your face – what's not to appreciate about that?
5. Softsheen-Carson Magic Razorless Shaving Powder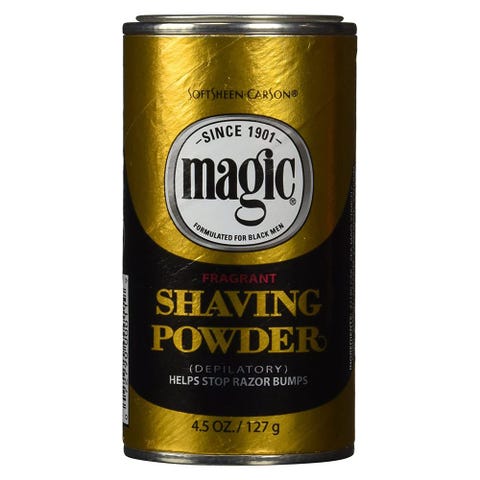 Many individuals on TikTok have undoubtedly seen someone slathering this low-cost hair removal lotion all over their legs in order to reveal smooth, hairless gams. Consider this to be Nair or Veet in a powdered formulation. To use, simply mix it with water and apply it to your legs. After four minutes, rinse it off with water and pat dry for the silkiest legs of your life.
All of that being said, this product is quite potent and contains perfumes, so anyone with sensitive skin should proceed with caution when using it.
6. Vaseline Original Petroleum Jelly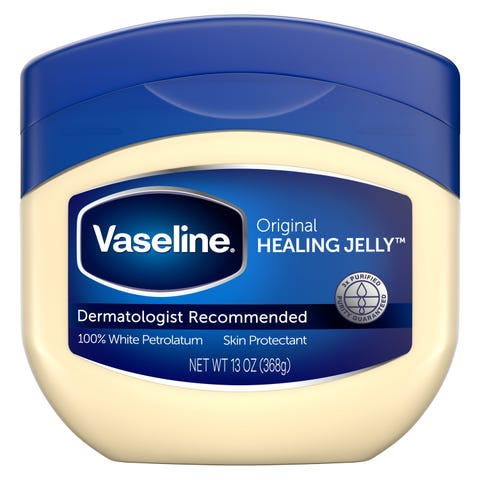 Those who are unfamiliar with Slugging will be interested to know that it is the latest fashionable skincare hack that has fully taken over practically every face on TikTok. Simply said, the fad entails dampening your face before proceeding to each stage in your skincare process, and then concluding your procedure with the application of a little bit of petroleum jelly all over your face (yes, you read that correctly).
Also known as Vaseline, this petroleum jelly product is the crown gem of the petroleum jelly industry. As if this product didn't already have enough applications, you can now incorporate it into your overnight skincare routine to wake up with the dewiest, plumpest skin you've ever had (just be careful not to use too much!).
7. Kaja Cheeky Stamp Blendable Blush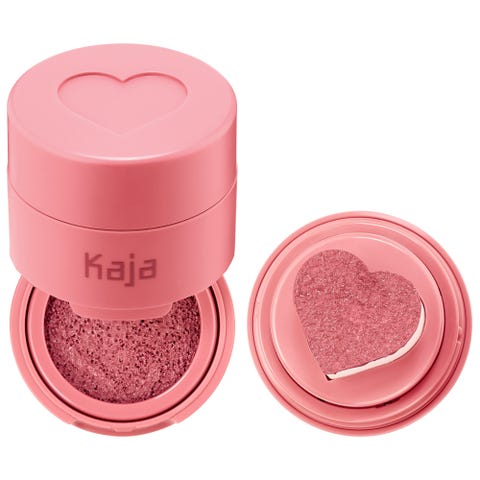 Every e-girl on the app can't seem to get enough of this blush on their faces. Its cute applicator leaves a heart-shaped stamp on the apples of your cheeks, which you can easily remove. However, if you don't care for the heart-shaped effect, you may easily blend it out to give your face a subtle flash of color.
8. Paulas Choice Skin Perfecting 2% BHA Liquid Salicylic Acid Exfoliant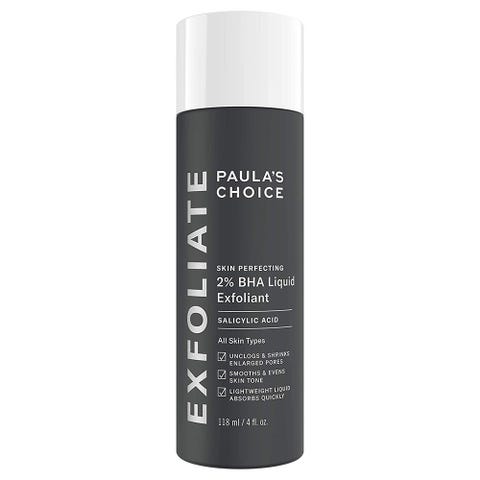 Is your skin appearing a touch rough and bumpy? If so, you're not alone. After that, use this TikTok beauty product to smooth out the kinks. With this gentle exfoliating solution, you can remove all of the pore-clogging pollutants that have accumulated on your skin in a short period of time.
9. CeraVe Hydrating Facial Cleanser For Normal To Dry Skin
Thousands of TikTok users from all over the world are raving about CeraVe's skin-clarifying products. One of my favorite TikTok cosmetic products for tag has a high-impact formula, and this cleanser is one of those products. While it thoroughly cleanses your skin and removes dirt and debris, it does so without depriving your skin of its natural oils.
10. Isle of Paradise Self Tanning Drops
Do you want to get a tan without getting burned in the sun? So consider this your sunkissed radiance hack that has been approved by TikTok. To give your skin a burst of bronzed color, these self-tanning drops are available in three different hues (light, medium, and dark). Simply mix it with your favorite moisturizer and you're good to go.
The top 10 best viral tiktok beauty products that deserve a spot in your makeup bag are listed above. I hope it is of assistance to you. If you are pleased with any of the products, please click the link I have provided below each one. Thank you for spending the time to read it!